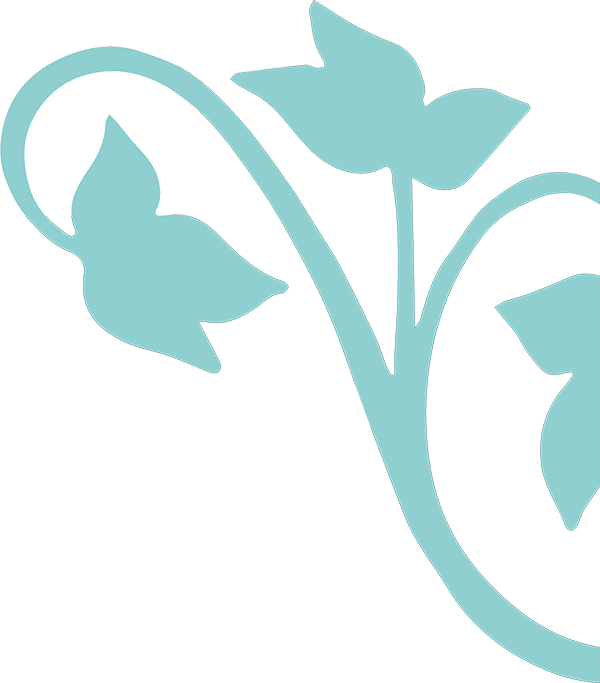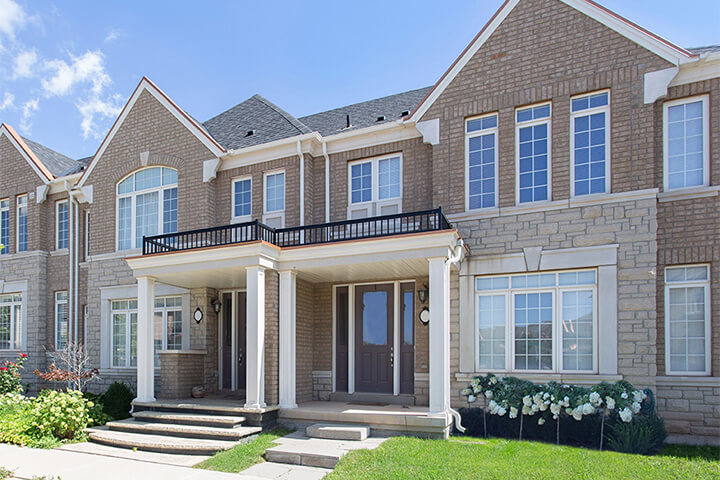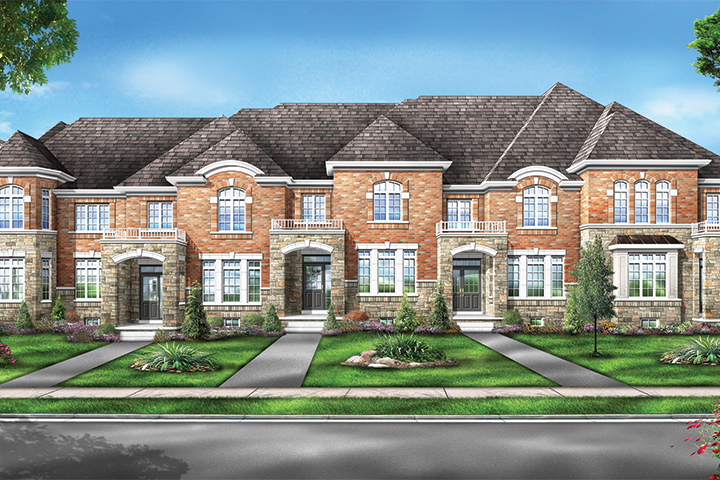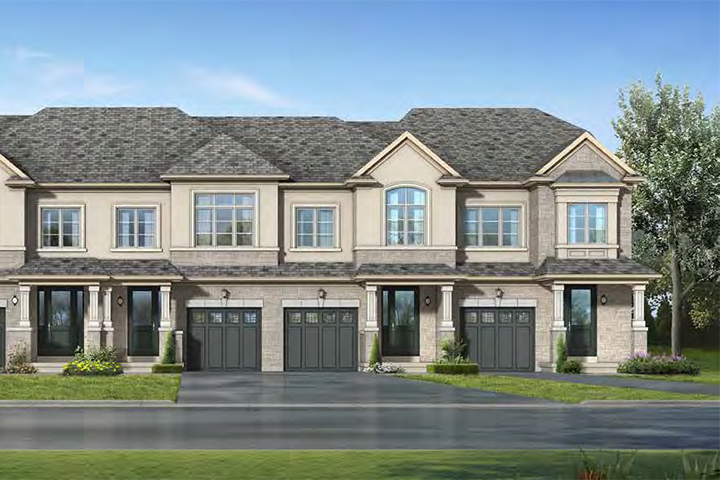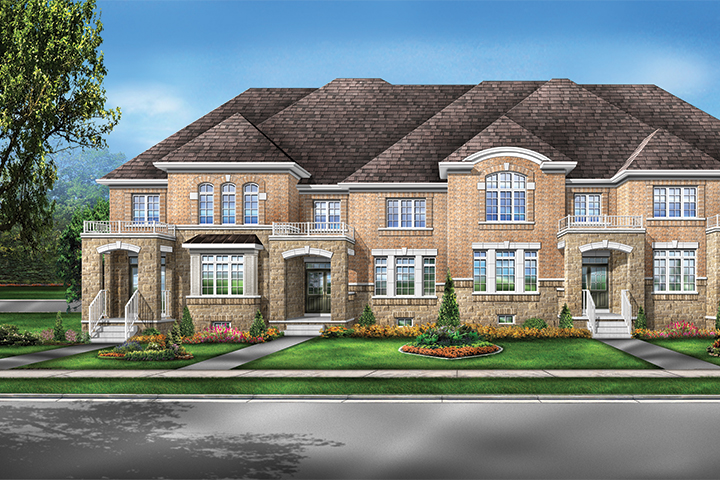 Ivy Rouge features a collection of innovative townhome designs to choose from. Select from traditional freehold townhomes, 2-storey and 3-storey courtyard, laneway, and live/work towns.
Laneway Towns
Laneway towns feature spacious living spaces with a 2-car garages and basements that are ideal for families and individuals who want to upsize but aren't yet looking for a single-detached home.
2-Storey and 3-Storey Courtyard Towns
Courtyard towns at Ivy Rouge provide access to private outdoor spaces without the time and maintenance of a full yard. With 2-storey and 3-storey options available, there are suitable options for families of any size, and every courtyard town comes with a 2-car garage.
Live/Work Towns
Ideal for small business owners, unique live/work townhomes provide homeowners with the retail or office space to run their business from the comfort of their own home.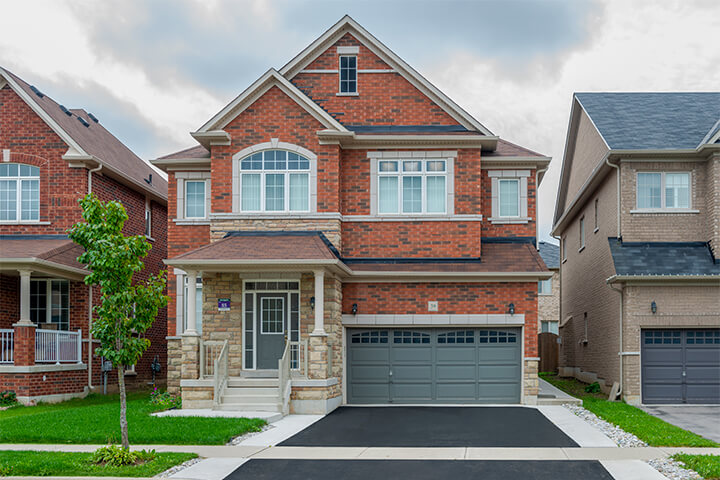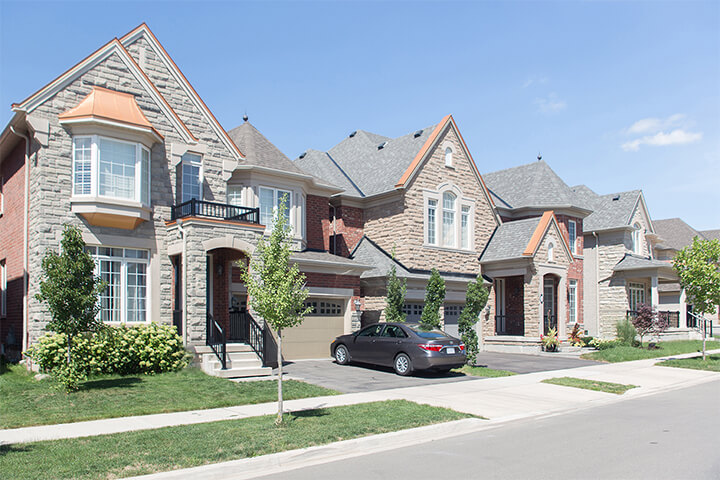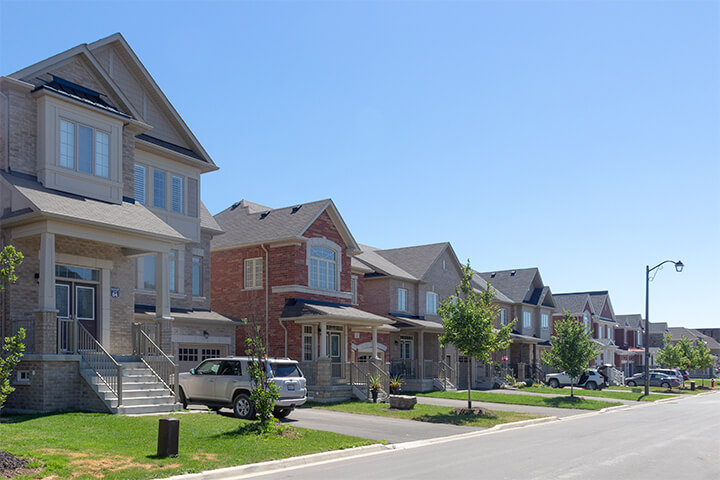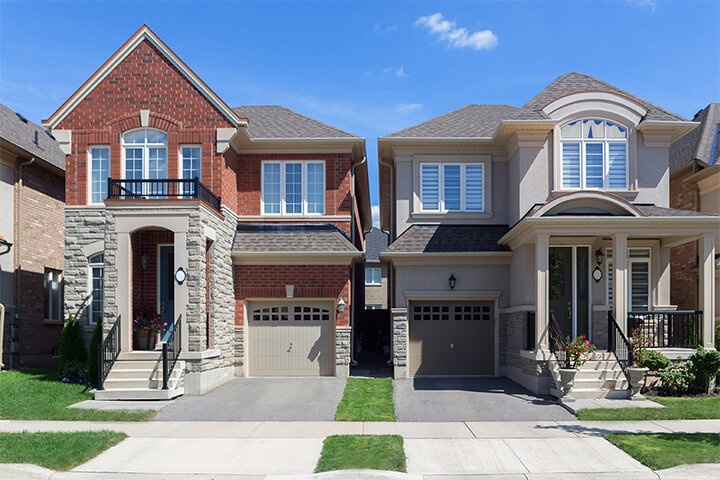 Beautifully designed homes on 31', 35' and 41' wide lots offer larger bedrooms, bathrooms, closet space and living areas that provide your family with the space you can grow into. A unique offering at Ivy Rouge is 31' single-detached homes with 2-car garages. These homes come with courtyards and the convenience, but not the maintenance, of traditional backyards.
*These renderings are for display purposes only. These exact models may not be available at Ivy Rouge. Please register to receive the latest updates and information.