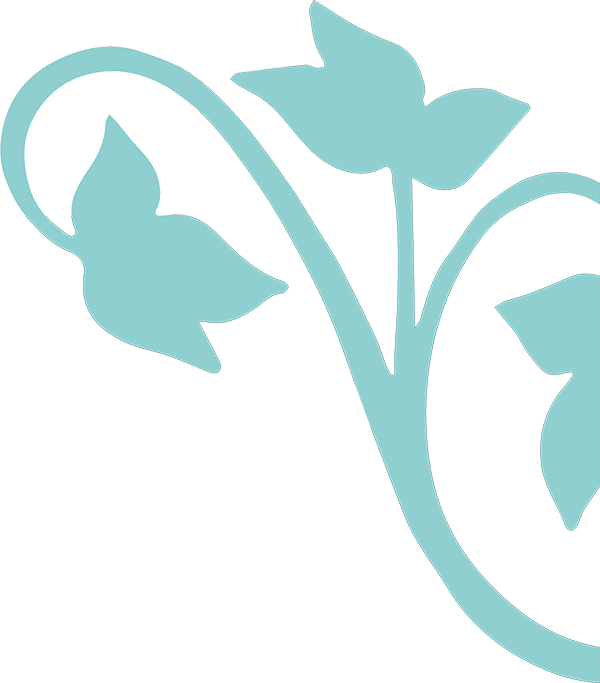 Brought to you by two of
Ontario's Finest
New Home Builders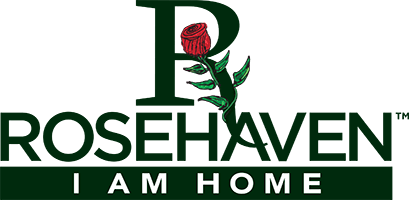 When Rosehaven started building luxury homes we gave ourselves a mandate:
To build homes that made families feel happy and comfortable, both on the inside and out. Achieving this mandate meant building to a higher quality - better architectural design, better materials, and better workmanship.
We quickly established ourselves as leaders and award winners in the new home industry. Since 1992, our portfolio has grown to include 7,000 homes & condos, all across southern Ontario and the GTA.
Rosehaven's first new community in Oakville was Abbey Heights, a beautiful collection of semis at 3rd Line and Dundas St. Then came Lakeshore Woods featuring towns and singles at Great Lakes Blvd. and Rebecca St. near Lake Ontario. Most recently we built Woodland Trails that offered towns, semis and singles at Neyagawa Blvd. and Dundas St., Rosehaven looks forward to continuing to build its legacy in the Town of Oakville.

Starlane Homes has built and sold over 10,000 new homes in the GTA. Starlane is a family run business that takes great pride in every new home we build. The owners of the company have over 50 years of experience in the home building industry. Starlane is a Ontario home builder that has built many different types of new homes for a variety of customers – from first and second time buyers to empty nesters. Our reputation for unique designs, attention to detail, and outstanding quality and service has won us praise from customers and a number of industry awards.
Starlane's building history in Oakville has included a number of fantastic communities. Starlane built magnificent homes in Abbey Heights (with Rosehaven) and Oakville Trails at 3rd Line and Dundas, Woodland Trails (also with Rosehaven) at Neyagawa and Dundas and most recently, Upper Oaks at 8th Line and Dundas. Starlane has proudly built North Oakville and looks forward to its continued growth as one of the GTA's top destinations for new home buyers.